Oracy
Communication is one of our key curriculum drivers and as such we are a school with a high focus on developing Oracy for all pupils. We are part of Voice 21 Oracy Project.
Voice 21 is a national charity that exists to enable teachers and schools to provide a high quality oracy education so that all young people can find their voice for success in school and life.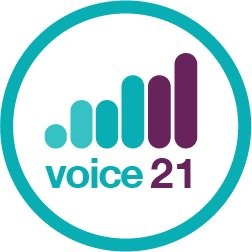 All year groups plan for meaningful opportunities for the children to develop their Oracy skills throughout the year.